Why Virtual Team Bonding? - Here Are 5 Reasons Why You Should Jump On The Bandwagon
Virtual team bonding has become the new normal as we adapt to the Work from home reality brought on by the COVID-19 Pandemic. If you are still on the fence, here are 5 reasons why you should consider a virtual event whilst we wait out the pandemic.
Bring More Interaction To Virtual Work
As much as there are countless benefits about Working From Home Eg. Netflix all day just kidding 
 or being able to work in your pajamas, the reality is that with the Work From Home situation having been in place for a while now most people are slowly growing apart without realizing. Studies have shown that the physical distance of working remotely can eventually turn into an emotional distance. By having regular virtual bonding sessions (PS. it can be as simple as a chit chat or coffee break) it'll provide opportunities for everyone to catch up, get familiar with each other, re-kindle the old flame and perhaps even create new meaningful relationships that leave all members feeling valued and satisfied.
Boost Team Morale 
We've spent quite some time sharing the importance of bringing more interaction to virtual work so we'll keep this short. When everyone feels like a family, people wake up excited for work with excitement & enthusiasm which means also higher productivity!
Combat Loneliness
Loneliness can come in different shapes or forms and is a dangerous emotion. For the lucky ones who are living with family, loneliness might  creep in let alone for those working away from their families in another country. For some of us, work could be a form of socializing and with the loss of ability to have a quick chat with colleagues in the lift or pantry or simply turn behind to ask a question it might hit harder. Gone are the days we can have a quick chat in the lift or pantry. Let's face it, trying to randomly chat with someone virtually especially since you have not seen them for a while is going to be a little awkward.
Increase Collaboration
"Alone we can do so little, together we can do so much more". Many people have the mindset that it is alot harder to collaborate virtually. One good benefit of a virtual event apart from all the above points is that you can show your team how we shouldn't let any obstacles stand in our way. Plus, it's always good to know someone has your back.
Lower Costs
We always try to save the best for last. Apart from the prices of virtual team bonding being signifcantly cheaper than physical events, there's also other hidden savings such as travel, venue rental & other misc cost. Even if you are not facing budget cuts, why not use the remaining budget more effectively such as for more attractive prizes or a little gift for everyone.
Find this article useful? Check out our other articles here.
Till we meet physically, take care.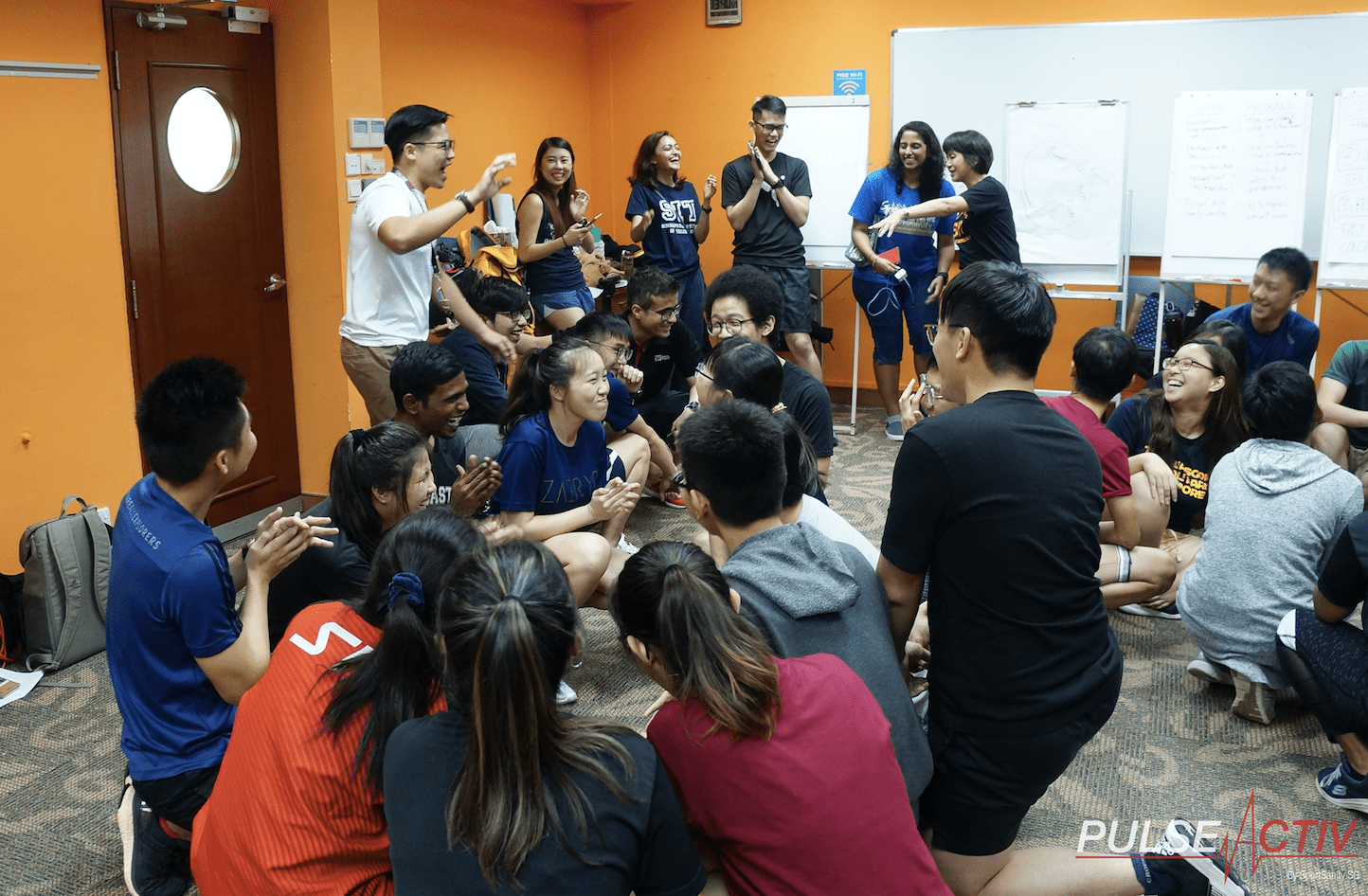 Ready To Build your Team WITH US?