Team Bonding Vs Team Building
Team Bonding Vs Team Building
We often get questions on the difference between team building & team bonding so we thought why not answer it here.
Team Bonding
What does the term bonding actually mean? Similar to how a bond can be referred to the binding of an individual to a contract, investment or agreement, bonds between humans refer to the unifying quality that connects individuals to one another. This is important in a team/ group setting where it refers to a unifying bond between an individual, to others in the group and to the group as a whole and if present, may translate to greater desire to work hard for the group often done through fun activities. Some examples of team bonding activities include sports activities such as Telematch Games, Archery Tag, Bubble Soccer & Dodgeball, activities featured in our Mini Olympics Challenges or outdoor fun-based activities such as our signature Amazing Race & Running Man Challenge. PS, it can even be as simple as attending a cooking class, bowling night or a simple board game day in your office.
Team Building
Team building on the other hand, is slightly different. Whilst team bonding focuses on creating a unifying bond, team building is useful for those that want their team to be more productive and stronger as a whole with still a small element of bonding. This concept recognizes that every member brings to the table their skills, strengths & weaknesses and by working together as one, the team can become much stronger. The activities in team building create opportunities for members of the team to better understand working styles, preferences, strengths and pitfalls of their teammates and are designed to help build skills such as problem solving and communication as a team and create takeaway aka "Aha" moments for reflection through team activities that often can be applied to the everyday office life. The biggest benefit of team- building is often the long-term results. Some examples of team building activities are one world pipeline and our custom building the dream team activity.
So Which Is For Me?
The answer is, that depends. The biggest question we always ask our clients at the start is what do they want to get out of the activity? At the end of the day, it really boils down to what you feel your team needs. If the team is already a high performing team and the focus is to create unifying bonds, then we would recommend conducting team bonding activities as they have a stronger impact in forming bonds than team building. However, if team performance or working on a particular area is your focus, then team building is right for you as you get the best of both worlds.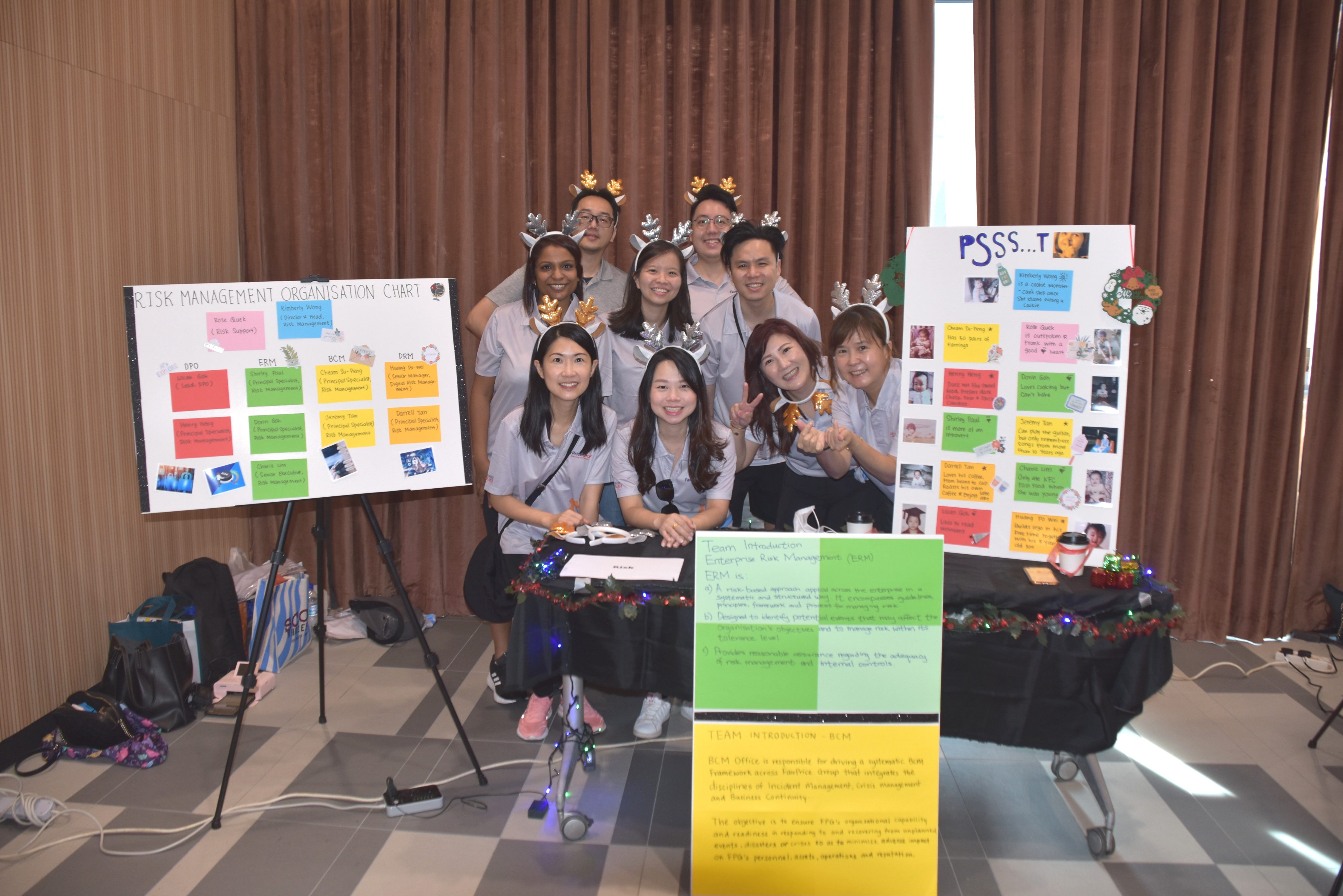 Ready To Build your Team WITH US?